Discounts and Free Shipping!!
I have wanted an easel for a very long time.
My table top one was fine in the beginning, but this is the middle now.....if you get my meaning.....teehee
My dear parents gave me dough for my Bday.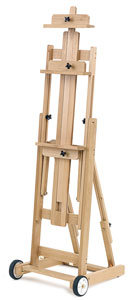 to tape watercolor paper to: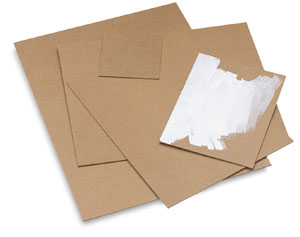 I hope they last a while.
However they were only $3 for both so
And I've been wanting to try these foreva: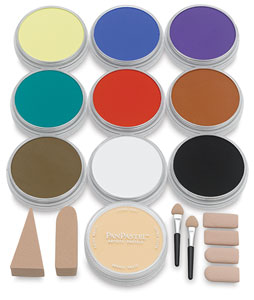 I had such a good time shopping
and trying
to stay under my $100 budget.